Why the Philhealth Premium is Harmful to Filipino Migrants Workers
Why the Philhealth Premium is Harmful to Filipino Migrants Workers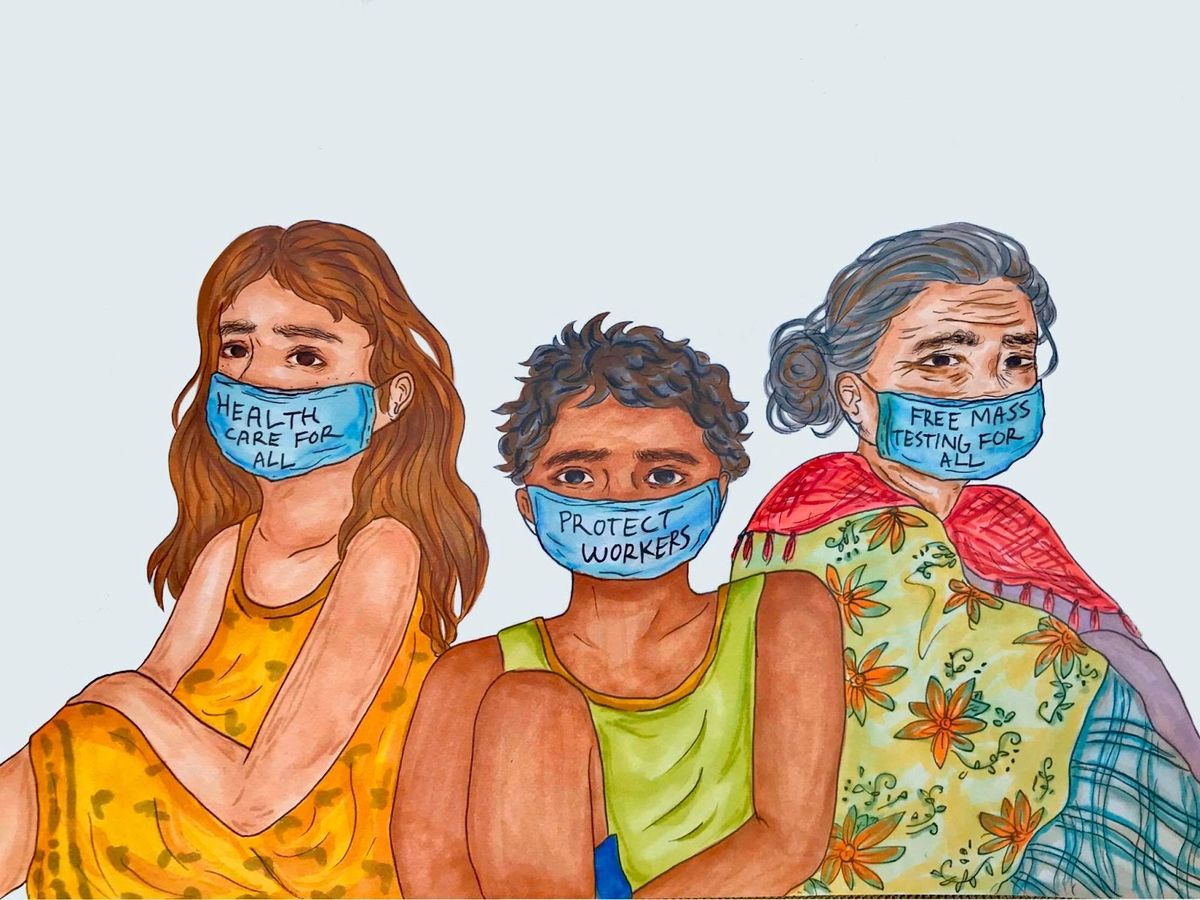 Mandatory Charge
A mandatory charge of 3% of one month's salary will apply. This is based on monthly income of ALL direct contributors, meaning Filipino migrants will pay both the employer and employee's share. The mandatory charge will increase every year until it reaches 5% by 2024-2025.
Compounded Interest Month Penalty
If you cannot pay in full before the end of the year, you will have to pay a 1.5% compounded interest month penalty until you pay in full. Also, if you do not pay, you will not qualify for an Overseas Employment Certificate, which will prevent you from leaving the Philippines.
PhilHealth Coverage is Useless Abroad
There are no PhilHealth accredited hospitals abroad.
Filipino migrants already have access to insurance and healthcare programs in host countries, which renders mandatory PhilHealth coverage useless.
Affects Overseas Filipino Nationals
Overseas Filipino nationals (dual-citizens) will also be affected. Although it has not been determined how they will be charged the premium increases while overseas, they are included in the mendatory coverage.
Additions to Philippine Embassy Transactions
The PhilHealth Premium Hike could be attached to transactions processed at the Philippine embassies, like passport renewals for undocumented Filipino Migrants.